As the Champions League final day approaches, there is a hint of vengeance! The match is between Liverpool and Real Madrid. Liverpool forward Mohamed Salah has already said they want revenge for 2018 final. This time, Ancelotti said, the opportunity to avenge the final of Stade de France in Saint-Denis next Saturday at 1 pm Bangladesh time is also for Real.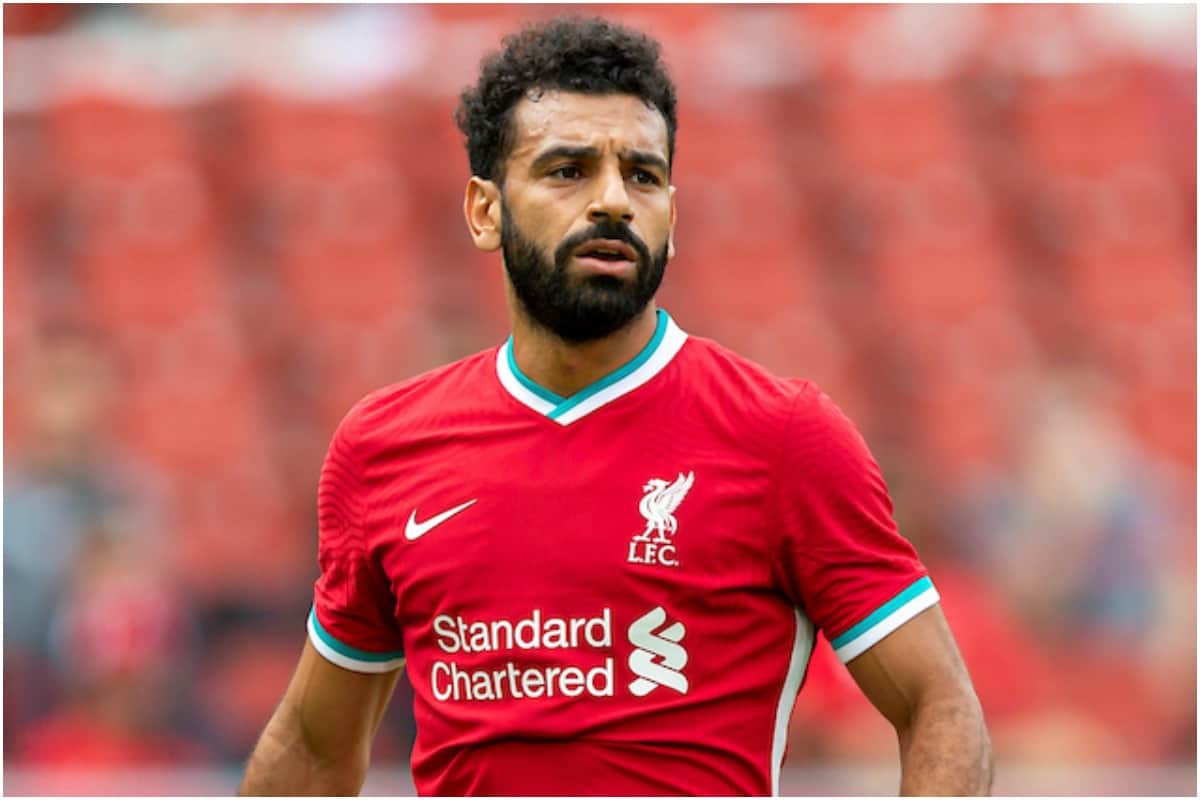 In 2018, Liverpool and Real faced the Champions League final in Kyiv. Real Madrid beat Liverpool 3–1 to win the title. Mohamed Salah, who Liverpool dreamed of the most around, got injured and left the field in the 31st minute of the match.
Real took the lead in the 51st minute through Karim Benzema's goal. After 4 minutes, Saadiyo equalized Liverpool. But 63 to 83 minute Real won the title with a pair of goals from Gareth Bale in the 20th minute.
Salah has said many times before that he regrets not being able to play the whole match due to injury. The fire of vengeance burning in his mind was known only after Real reached the final after losing to Manchester City.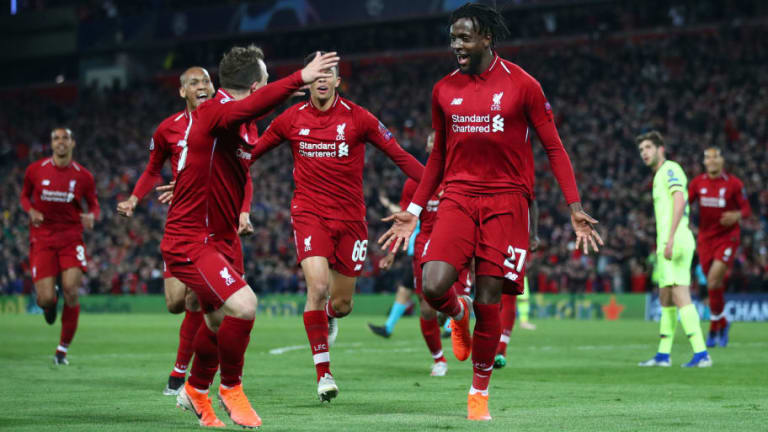 Liverpool lost to Villarreal and reached the final on 3 May. Salah said he wants Real in the final at the end of the semi-final. After getting the Real last the next day, he said again; now it is their turn to take revenge.
Ancelotti has recently spoken out about Salah's revenge. He hopes that the Egyptian forward's vengeance will inspire Real players. Ancelotti says, 'What about Salah? It can be an inspiration for us. "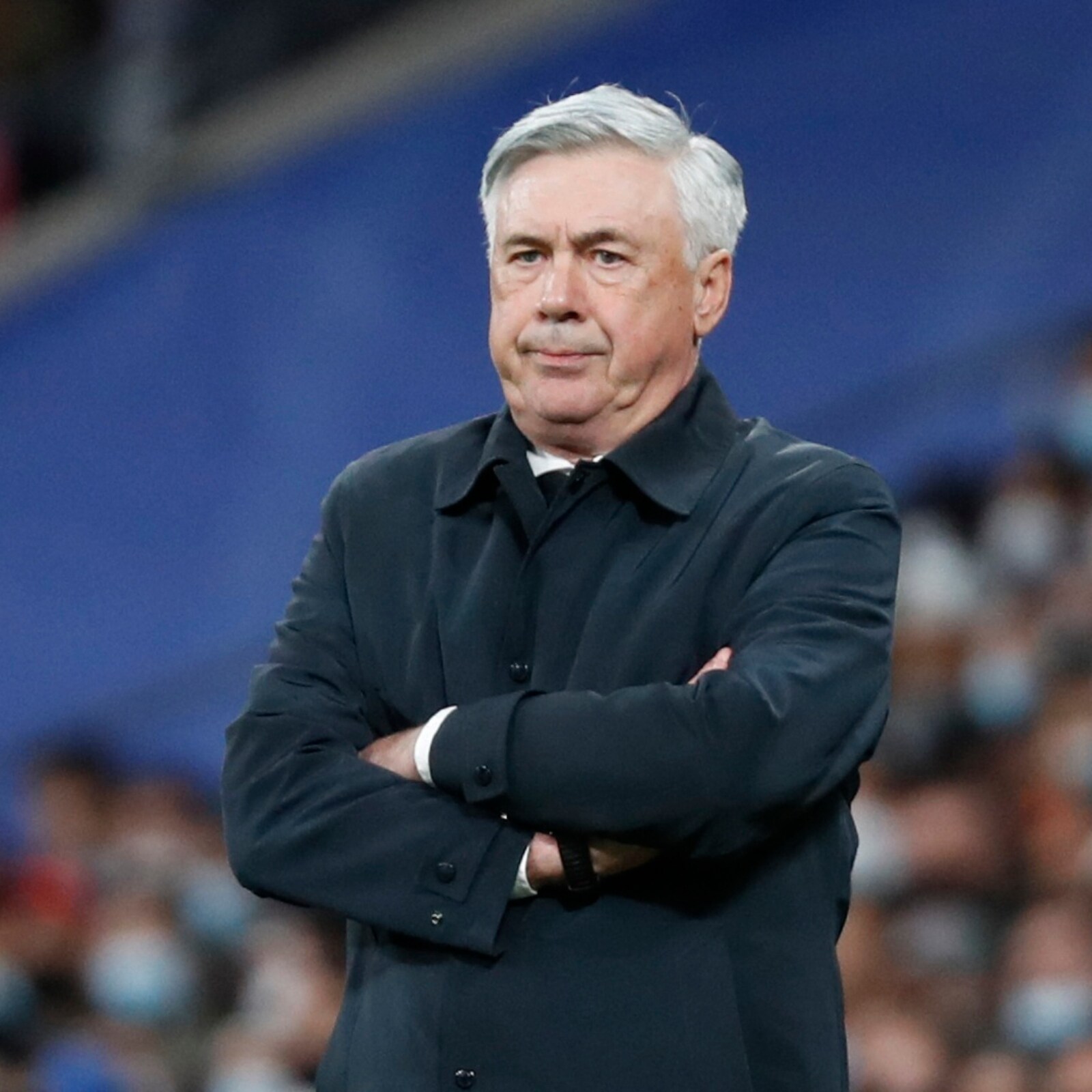 Real's dream of winning the title was shattered when they lost 1–0 to Liverpool in 1981 final. "Real Madrid lost to Liverpool in Paris (at the Parc des Princes stadium)," said Ancelotti. So this is a revenge match for us too.