There was a time when Argentine fans sighed and said — Lionel Messi is more of Barcelona than Argentina. That Messi is now so much of Argentina that he has no rest in the match against Estonia! It is not that coach Lionel Scaloni would disagree if Messi wanted to rest in the match against Estonia. If you don't want to play in the starting XI, the coach should not object. But the reality is that Messi doesn't want to rest.
Why not? It's not hard to guess. His dream of winning the World Cup for the country has not been fulfilled yet. This year's World Cup in Qatar could be his last chance to fulfill that dream. He is 34 years old. It may not be possible to have another World Cup in four years. Messi wants to use this opportunity with everything. But just playing alone can not win the World Cup. Everyone must become a good team together.
Since Argentina is centered on Messi, everyone must understand him. Captain Messi wants to increase their understanding with his teammates by playing all the matches. That's why he doesn't want to miss any match for Argentina before the World Cup.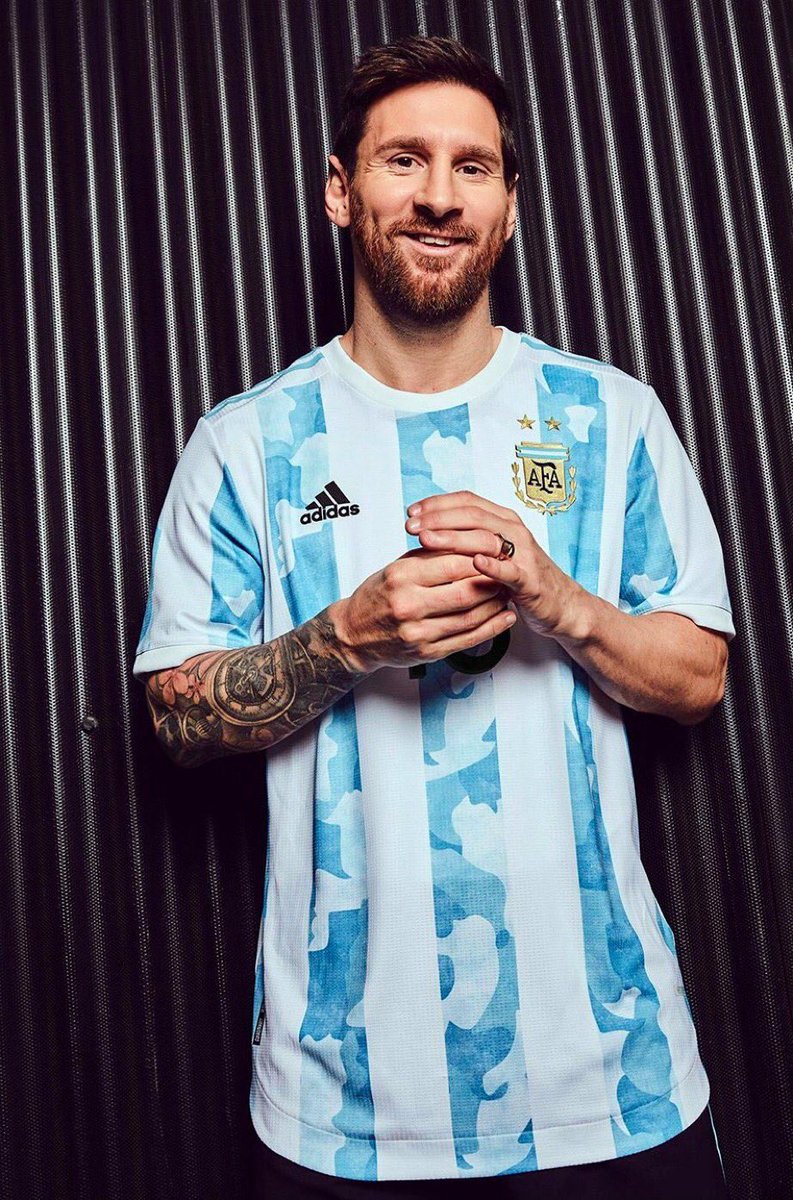 And there is not much opportunity to play such a match before the World Cup. Messi is not resting in this match against Estonia. According to several Argentine media reports, Messi is playing in the starting XI in the match against Estonia tonight at midnight Bangladesh time in Pamplona, ​​Spain.
According to Argentine newspaper TYC Sport, Scaloni will not field any team that won La Finalisima against Italy except Messi in the starting XI. I want to give others a chance. Understandably, coach Lionel Scaloni wants to see all possible options for building a team before the World Cup.